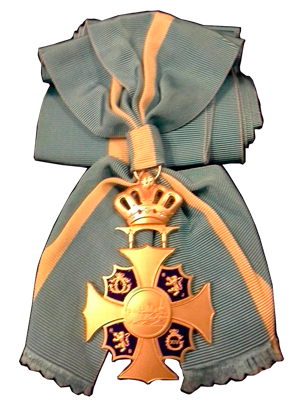 On March 10th, 2012 princess Christina Magnusson presented Eteri Lamoris with the international gold-medal award "Greatest singer of our time». The event took place at the Royal Palace of Stockholm.
The Stockholm Culture Foundation – The Stockholm Culture Awards
Is a forum for people and organisations with an interest for and about the City and landscape of Stockholm: The City´s culture , history and persformance in a highly changing world is our focus.
The Foundation have also an interest in city of Stockholm neighbors' impact on the city's cultural and historical development. Stockholm Culture association was established in 1980 by a group of students who got to know each other during their university studies at Uppsala University. They were active members in the Stockholm Nation in the late 1970's and to the mid 1980's. The common interest was: Stockholm, culture and history. Over the years the focus on the city's culture and history, in an international context, has been deepened. The Foundation brings together to an annual awards ceremony of the Foundation's «Stockholm Culture Awards' and festivity. The most recent award ceremony in March 2012 began in the Hall of State in the Royal Palace of Stockholm and in the presence of Princess Christina Mrs. Magnusson who handed over the Foundation's Gold Medal to the awarded winners. The subsequent banquet was held at the prestigious Society with 190 guests with dinner, entertainment and dancing.
The Foundation Stockholm Cultur's Award for Cultural Personality of the year 2012 "Greatest singer of our time" was submitted to Mrs. Eteri Lamoris.
 www.youtube.com/watch?v=KRlXcIOe7kg
Eteri Lamoris has received awards at seven international competitions. Five of them were first prizes and four – special prizes.
She also earned an award: the «Public Prize of Vienna» at the State Opera of Vienna.